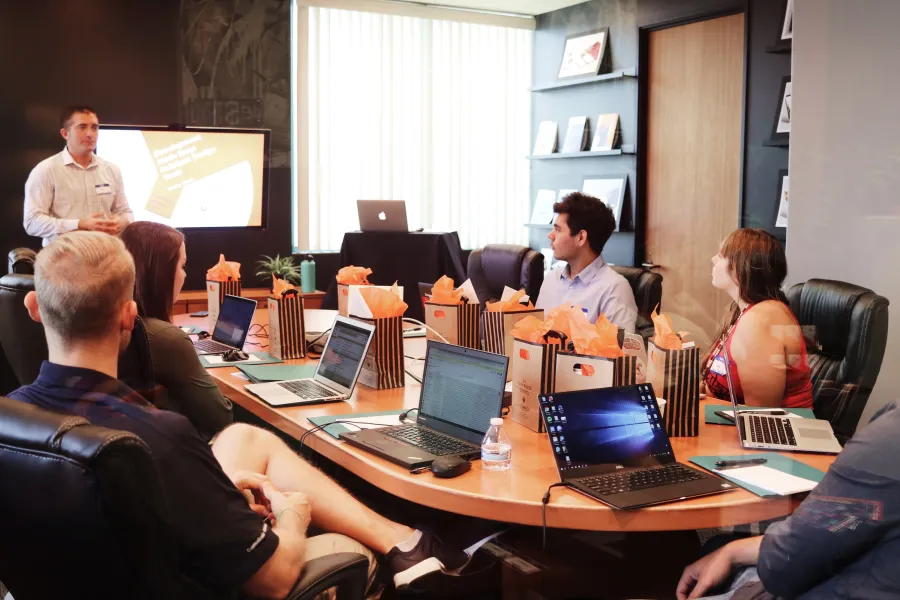 Executive Update
We are excited to announce we have updated our logo, updated our website, and updated our social media and will be pushing out educational and promotional content more regularly. Our new website has our current web-rating products and we hope to launch our new Lloyds Personal Lines webrater in the coming months. The new website allows you to do various functions such as request an application, report a claim, request a loss run, and there is an ACH/Credit Card payment link for direct bill clients to utilize allowing them to securely send funds to North Point as an alternative to traditional mail.
Please check out the new website and follow our corporate pages on Facebook, LinkedIn, and Instagram. Thank you for pushing some growth our way in January/February and March is looking to be a record for us to wrap up Q1!
Warmest Regards,
Richard T. Butler, Jr.
SIGN UP WITH AGAVE FOR FREE ACCESS TO CREDIT CARD AND ACH PROCESSING!
In 2020, we signed up with Agave due to increased interest from agents looking for North Point to take digital payments and we are happy to refer agents to them directly that want to be able to do the same.
Are you tired of dealing with NSF checks getting returned 7 or 10 days later? Are you exasperated chasing checks for non-direct bill risks after binding and thus taking on that credit risk? Why not require a credit card or ACH payment at binding? Insufficient funds ACHes are returned within a few days whereas NSF paper checks can be over a week and up to 2 weeks before you are notified. If an insured walks away from payment and you need to cancel flat, it is much easier for brokers and MGA's to help you within a few days compared to weeks later. Many of the services that offer CC/ACH processing charge the agency $20-$40 a month for access.
Agave is free as they earn their revenue from a portion of the CC and ACH fees that the insured pays. Many insureds are happy to pay fees to use credit cards that build up cash rewards or even some cards generate funds that invest in stock accounts. If they don't want to pay CC fees a $3 ACH fee is usually acceptable to most insureds versus the time involved with printing and mailing a check and buying a stamp. Many business owners are throwing away checkbooks and paying everything digitally, are you prepared to talk their language? And some vendors and carriers are no longer accepting checks at all. Gone are the days of needing a credit card machine to take payments from your clients. Now you can use a free agency branded link/digital button you can email or text your clients so they can easily use to pay you. Why not get paid in seconds versus chasing checks?

If you would like more information please contact Greg Malin @ Agave Pay.
gmallin@agavepay.com / (847) 826-1197.
Tell them North Point sent you!

CONTACT US
North Point is an independently owned service oriented wholesaler with a limited distribution model focused solely on independent agents. Please contact our marketing department to see if our products and business model are a fit for your agency.

Hiscox Now Quoting System
The Professional Point
Many of you are already using the Hiscox Now quoting/binding system; so we appreciate your support of that. If you haven't tried it yet, please consider doing so by visiting the link below

https://www.hiscox.com/partner-agent/npuinc/small-business-insurance/

The program pays 12.5% commission, accounts are on admitted paper with direct bill, and policies are setup for auto-renewal for at least a year. Changes are regularly made to the program. So if an account has been declined in the past, you may be able to quote it now!


The Hiscox Now is a great product for Micro Professional policies combining a BOP for hundreds of classes with an E&O policy. Don't go through the hassle of collecting payment every year and renewal applications when we can automate this for you on these small accounts.
North Point On The Road/ Annual Company Meeting/ Employee Anniversaries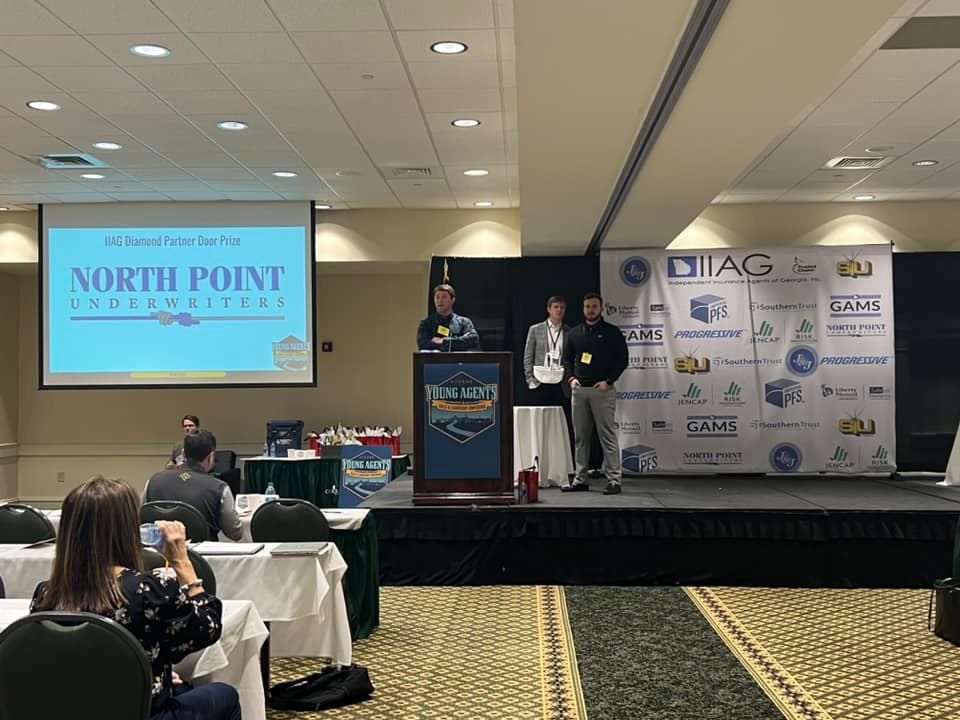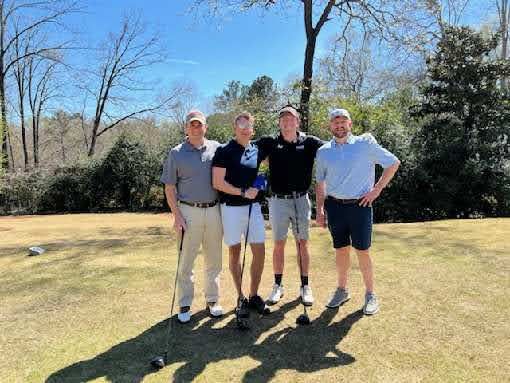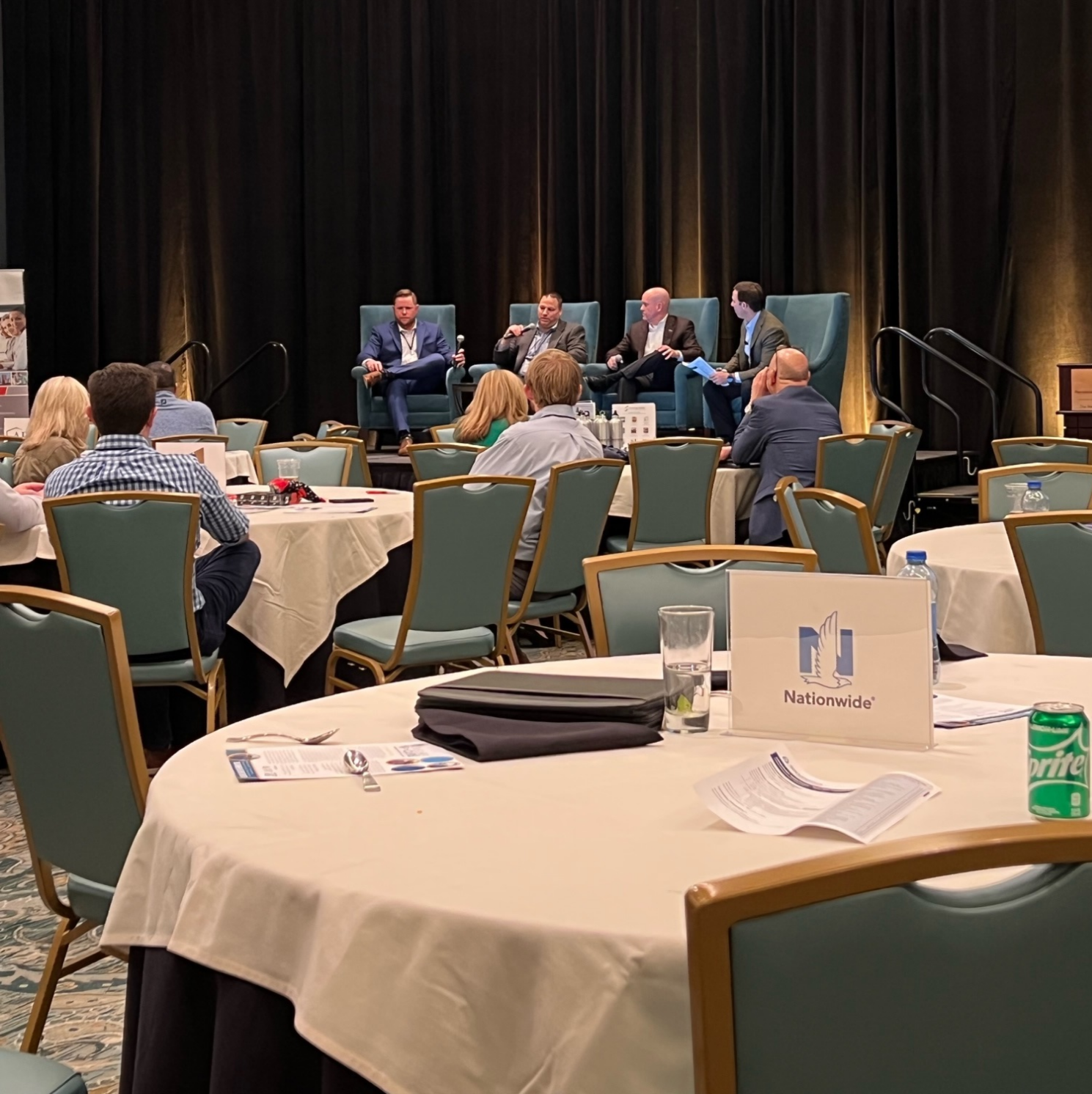 Work isn't so bad when it takes you to the lovely mountain town of Asheville, NC. Rich Butler and Charis Butler attended the IIAG Past Presidents and Board Retreat in early March.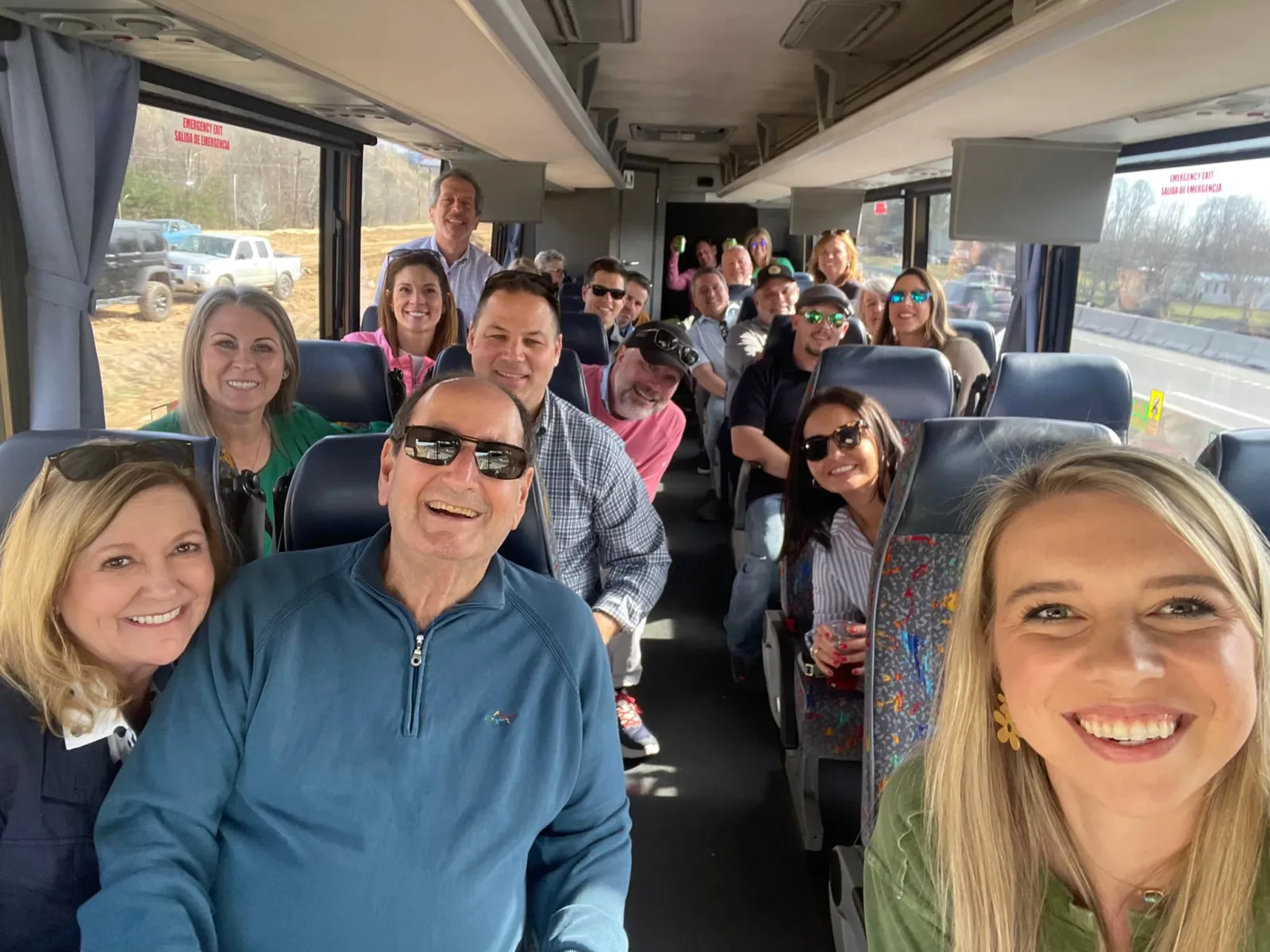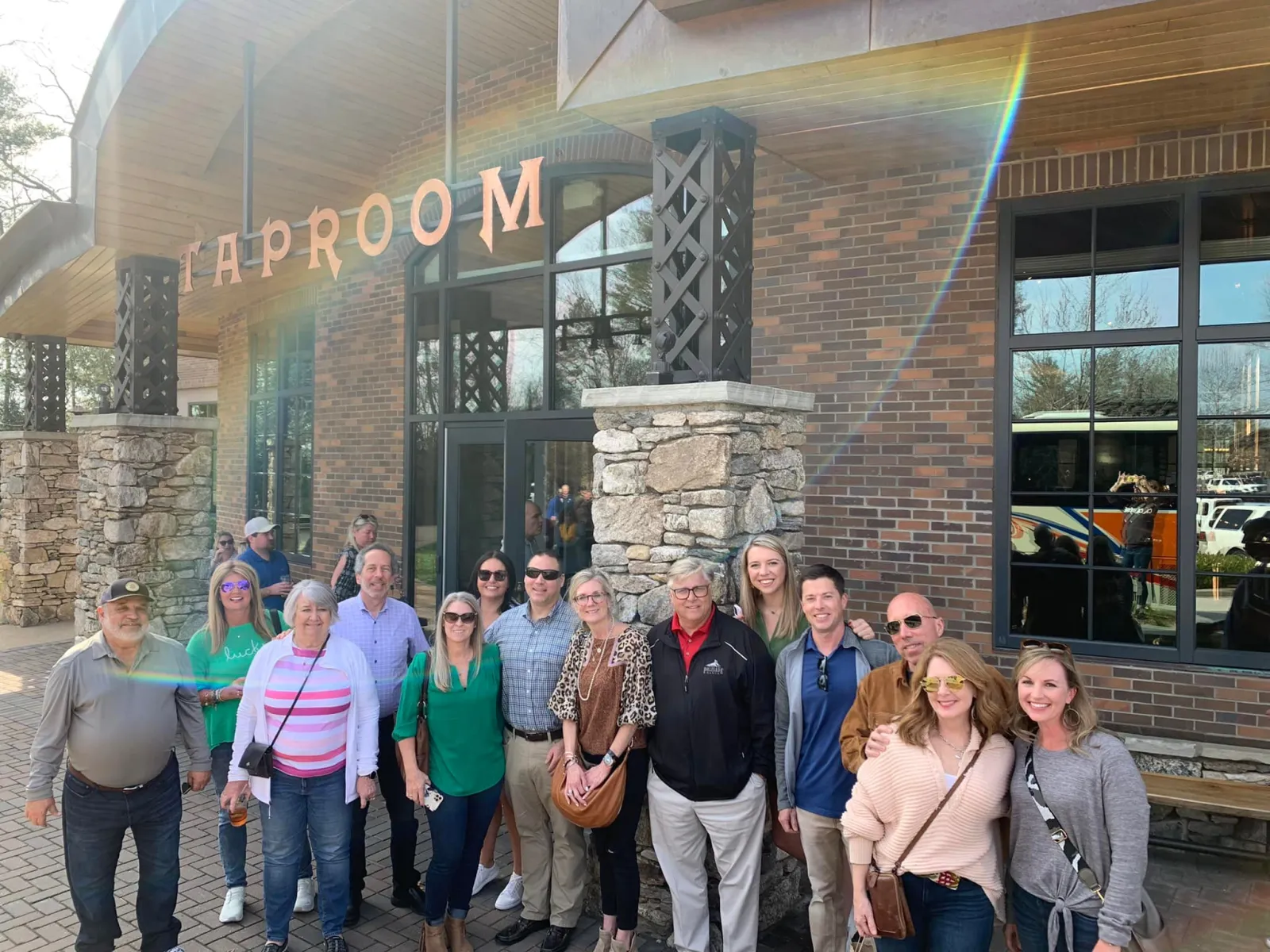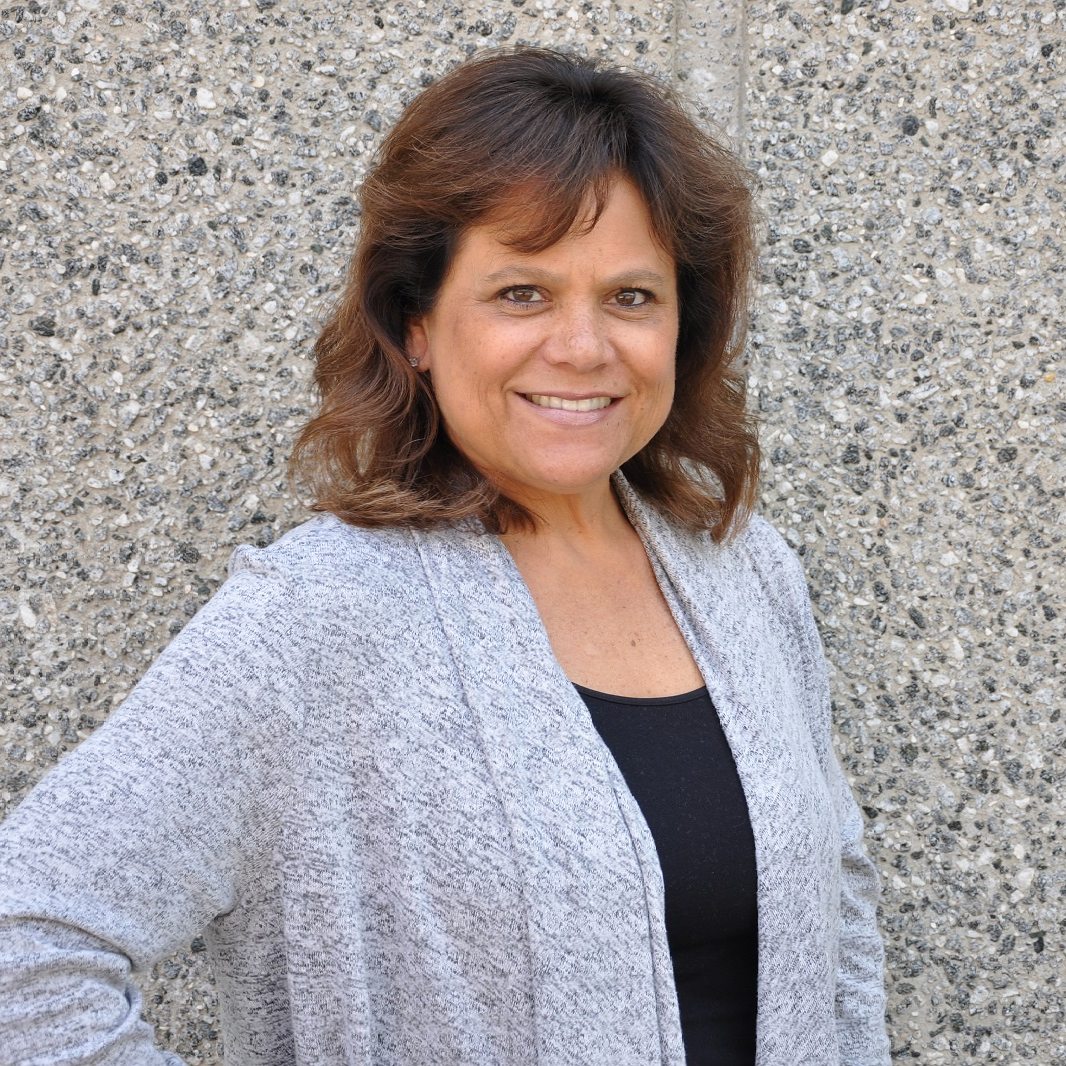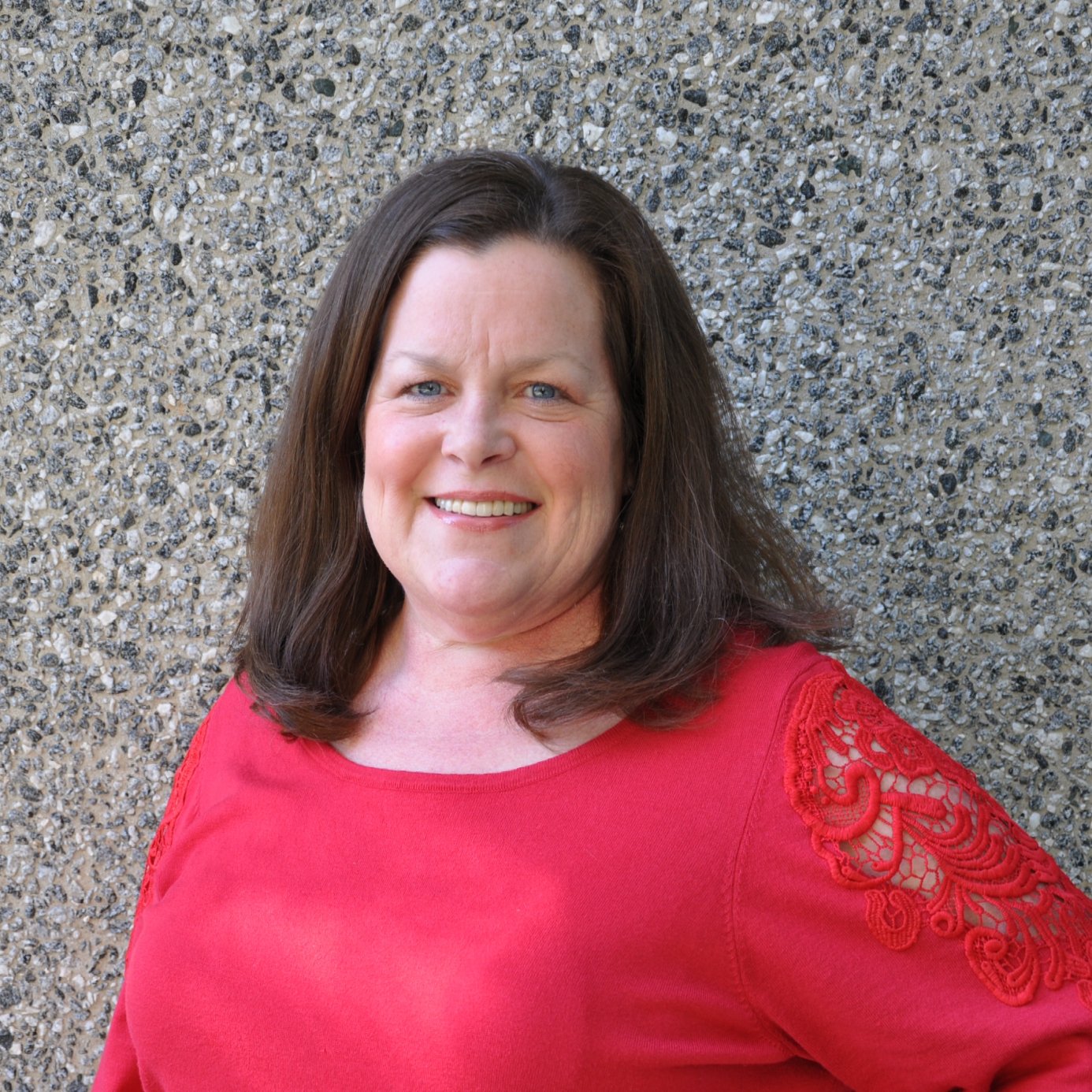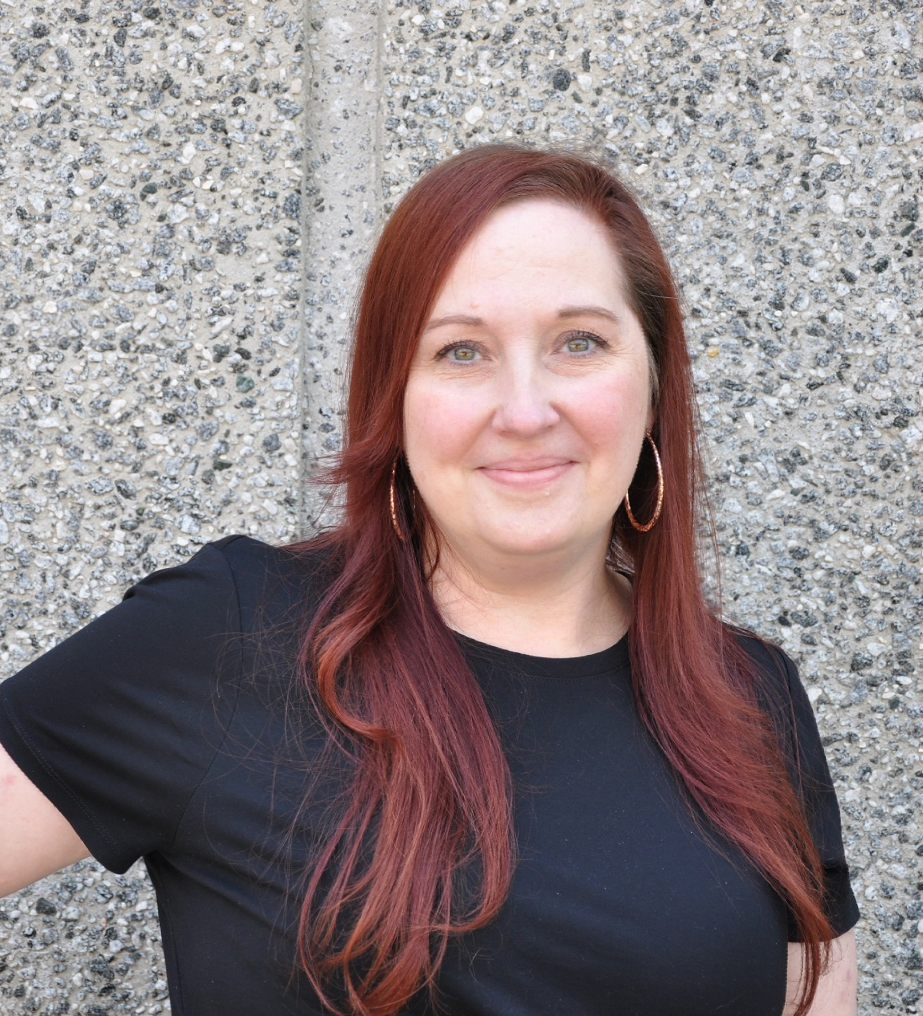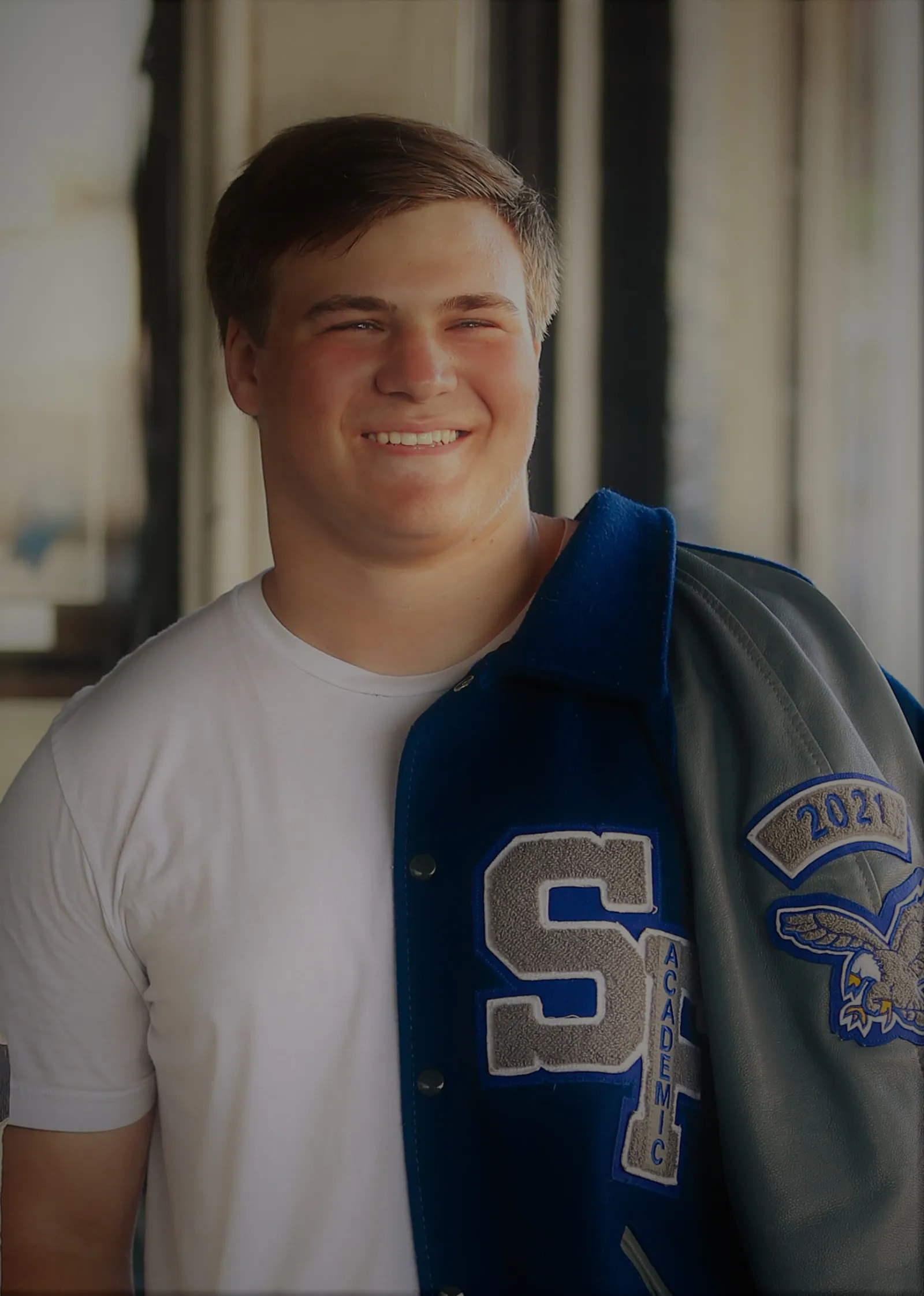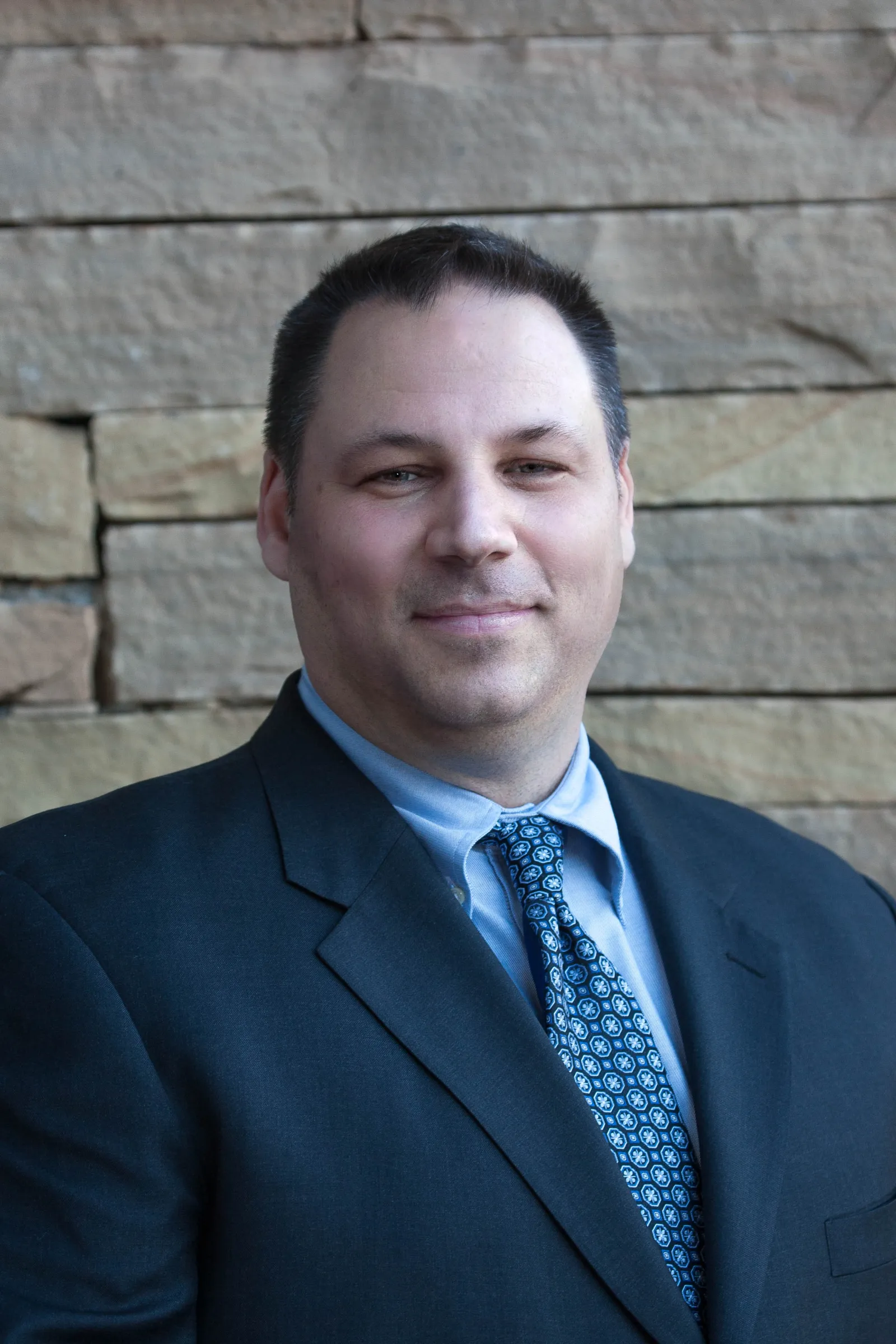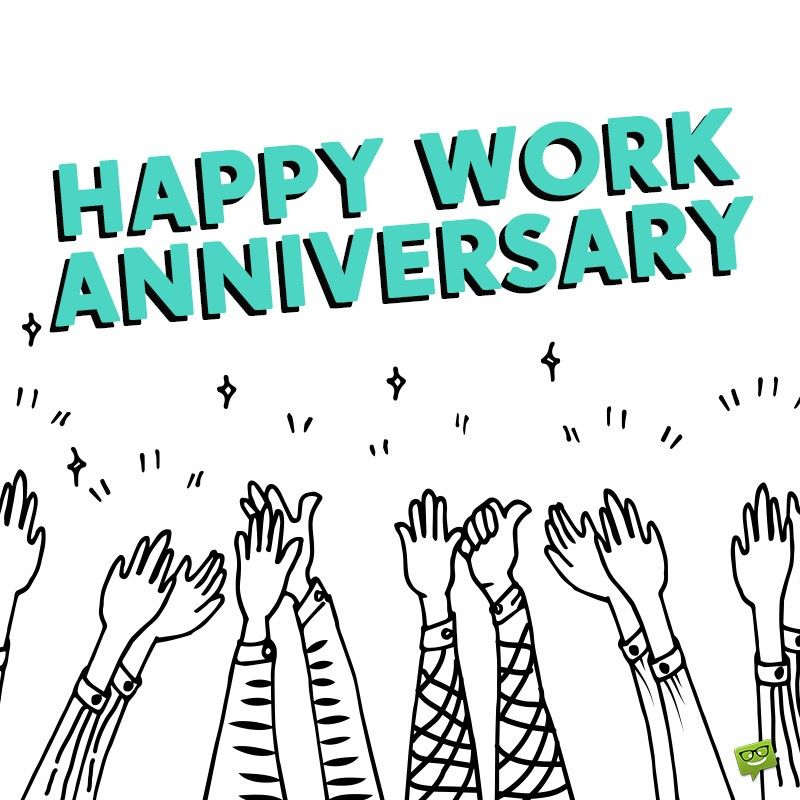 Annual Company Meeting Group Photo: Front Row - Barbara Froats, Charis Butler, Michele Farist, Cathy Witterman, Brian Wolf Back Row - Michelle Young, Ryan Kolb, Nick Jensen, Beth Long, Rich Butler, Sam Mann, John Barnett, Debbie Crouch, Virginia Holmes, Thomas LeBlanc, Jill Johnson, Cindy Harp Pictured Virtually - Nan Grant (top L), Kimberly Salogub (bottom L), Valerie Jenkins (bottom R) Not Pictured - Steve Ricker, Lisa Matthews, Amanda French, Thomas Butler
Meeting Speakers Photo: Ryan Kolb - Commercial Lines Manager, Rich Butler - President, Thomas LeBlanc - Business Development, Steve Ricker - Personal Lines & Logging Manager, Brian Wolf - Professional Lines Manager, Barbara Froats - Operations Manager, Sam Mann - Chairman of the Board, Debbie Crouch - Accounting Manager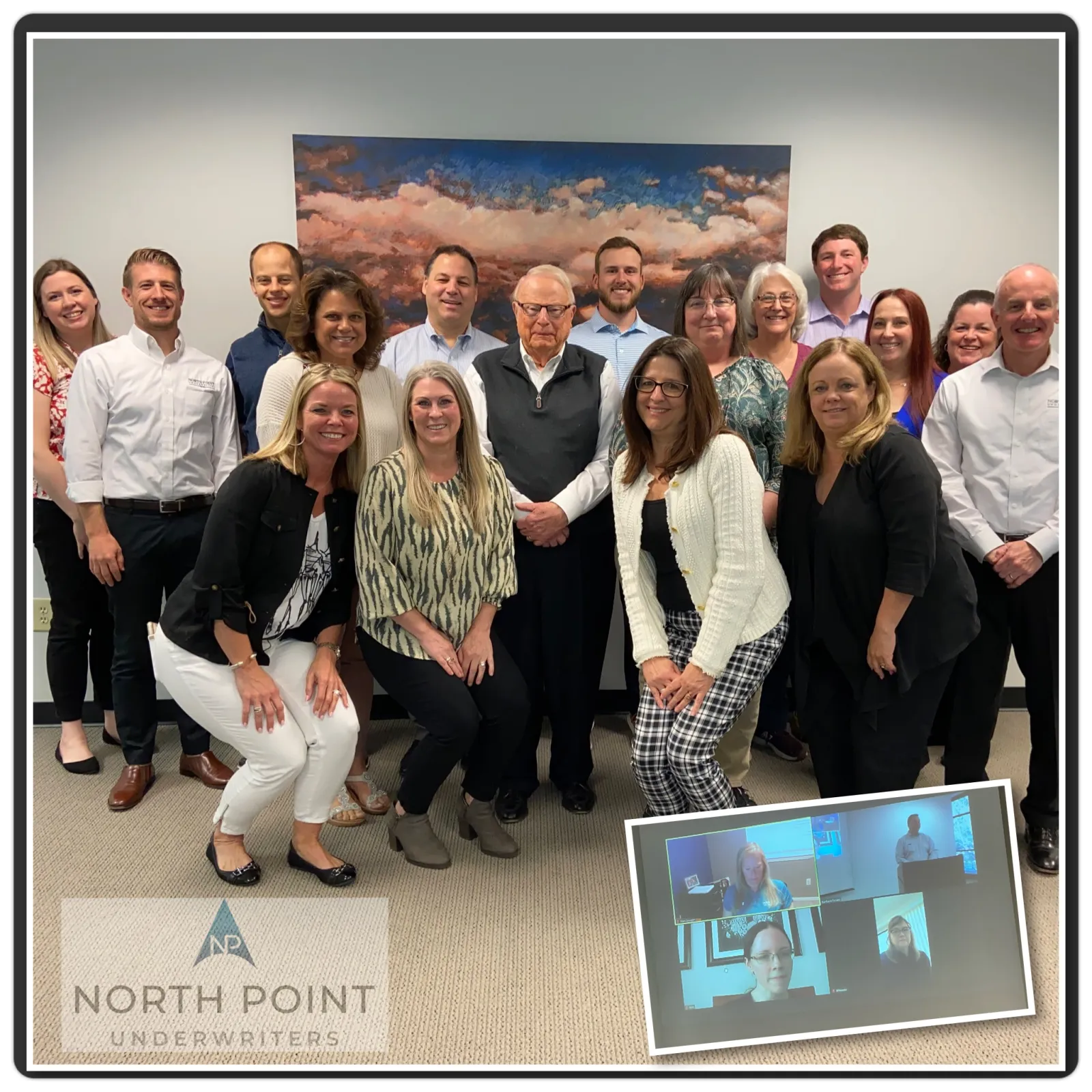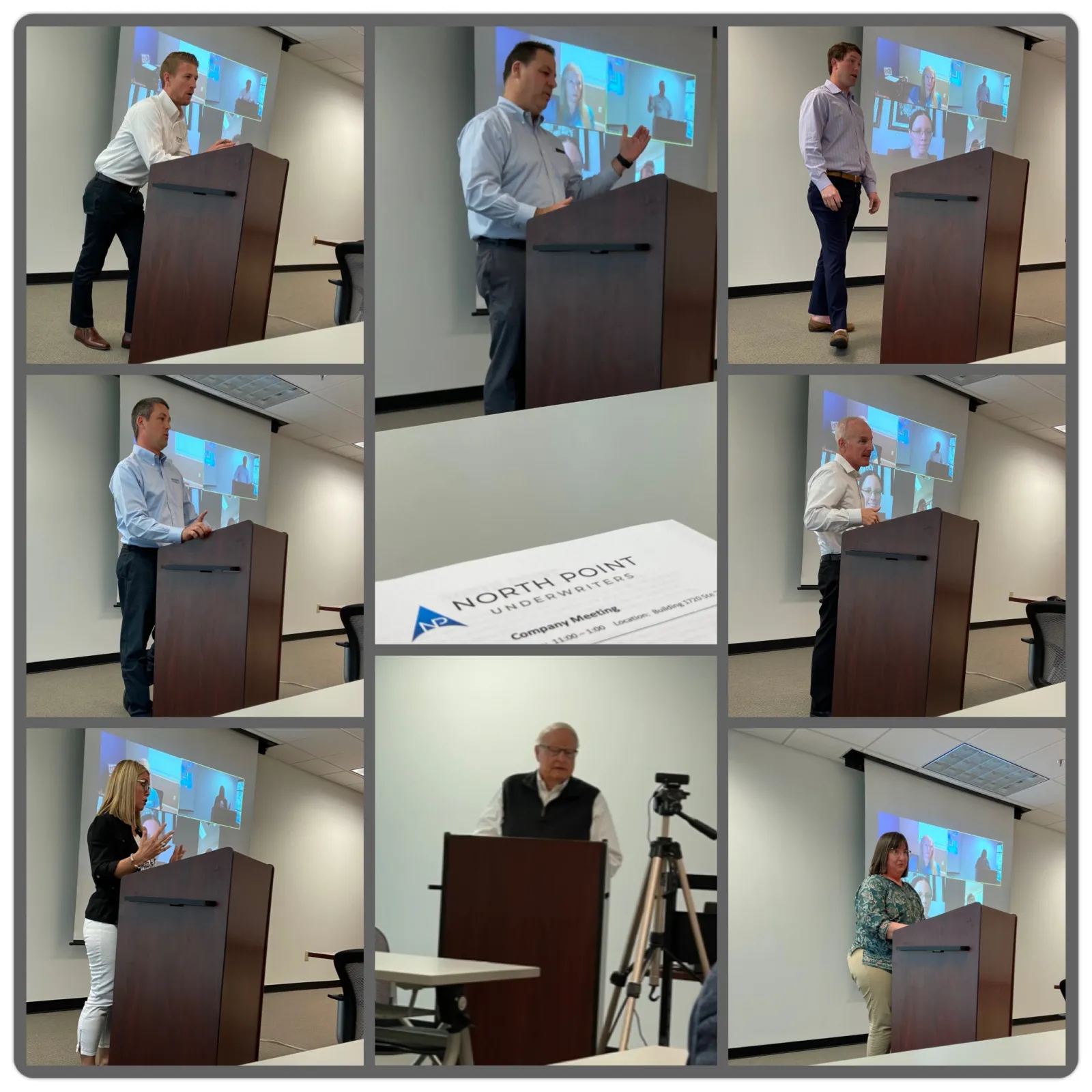 Vacant Buildings
Commercial Lines Spotlight
The E&S arena is no stranger to vacant buildings and neither is North Point Underwriters. We have access to many markets that not only specialize in this type of risk but target the business as well. Not every vacant building is the same and we have the ability to work outside of the box to aide in finding the right coverage for your insured. Think of us next time a standard market non-renews a risk due to vacancy.
Ask us for a supplemental application that will cover all of the basics we need to quote your next vacant risk. (Submissions should also include Acord app and prior carrier loss runs, if applicable.)

· Fully or Partially Vacant

· With or Without Renovations

· Commercial Buildings, Dwellings, Condominium Buildings or Units

· Annual or Short-Term Policies
Additional Highlights:
· We can offer monoline Property, General Liability or Excess Liability or we can package any of these products together.

· MEP waived with certain markets.

· No restriction on length of vacancy with certain markets.

· Special perils with Replacement cost available for risks that meet specific underwriting criteria.
Flood Coverage
Personal Product Highlight
You know the old adage - April showers bring May flowers. We also know that they can bring flash floods too. Be prepared this rainy season and let us quote your Flood coverage.
Program Benefits & Additional Info:
· Primary & Excess limits up to $5M

· Available on Commercial & Personal lines products

· Competitive rates compared to NFIP

· Replacement Cost available on Building & Contents coverage

· Accepted by mortgagees to satisfy mandatory FEMA private placement guidelines

· No 30-day waiting period

· We can write in ALL zones

· No elevation certificate is required (although prices are more competitive if one is available)

· Ease of quoting - some basic info required like named insured, address & limits

· We can finance Flood policies
We also have multiple markets will to quote Excess Flood. Higher limits are available over private Flood markets or over the NFIP. Let us know what we can quote for you!