News & Updates from NPU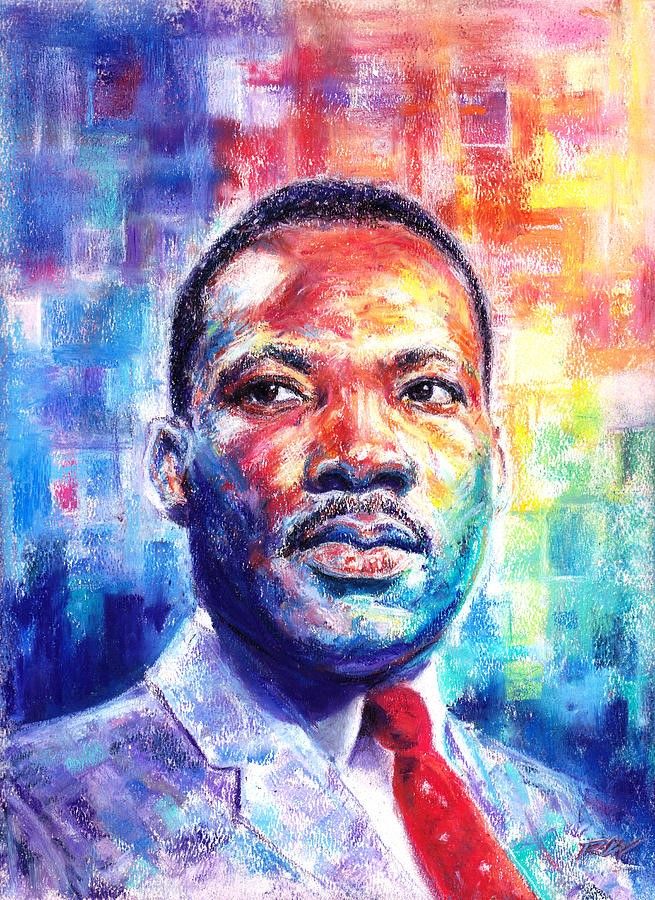 We would like to join the nation in honoring the visionary that is Dr. Martin Luther King, Jr. during the month of January. Our nation was forever changed by the work of Dr. King and it continues to ring true in current times. His teachings and speeches continue to inspire generations to do better, be better. There just aren't enough "thank-yous" to repay Dr. King for the impact he made on our nation.
"The time is always right to do what is right." - Martin Luther King, Jr.
Personal Product Highlight - Coastal Properties
We're dreaming of warmer weather this Winter season. Coastal properties have been a major line of business for North Point Underwriters for 20+ years. Recently, our markets have started an aggressive marketing campaign to write more primary and secondary homes in coastal counties. Over the last few months, we have had good success on the following risks: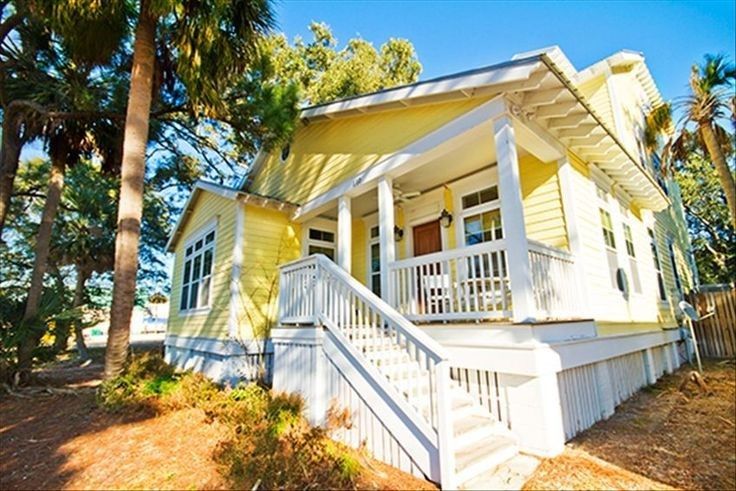 Primary Beachfront Homes

Secondary Dwellings for Out-of-State Residents

Rowhomes

Monoline Wind and Wind Deductible Buyback quotes that compete with state wind pool

Condominium Units

Excess Flood

Primary Umbrella quotes with Excess Liability quotes

Dwellings Owned by an LLC

Short Term Rentals
What can we quote for you TODAY
The Professional Point - Architects & Engineers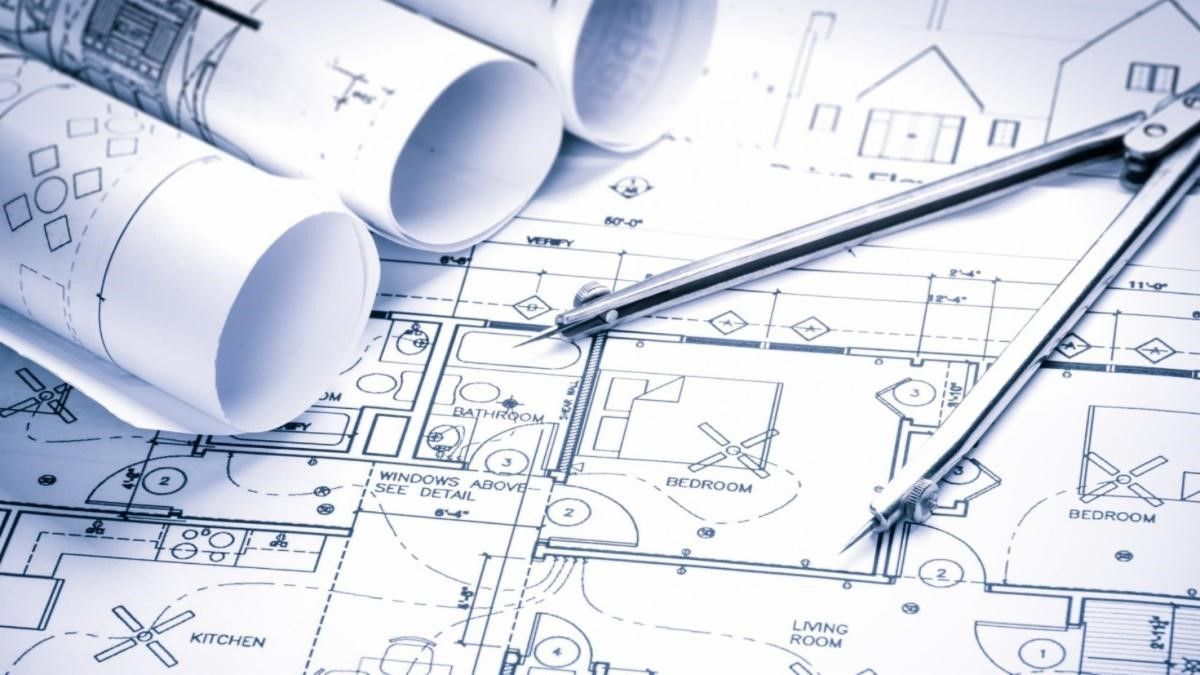 Did you know that North Point Underwriters has several E&O markets for architects and engineers? We have markets that can handle a small architectural firm or a large structural engineering firm and everything in between. While most of our markets quote on surplus lines paper, some of them will quote on admitted paper and even offer direct bill payment options.

Remember to think of NPU for your next architectural/engineering firm - even if it is one that has claim issues.


Commercial Spotlight - Umbrella & Excess Liability
With the ever changing market, our desire for your Excess and Umbrella business remains a constant. We have access to several markets and products allowing us to better serve all of your commercial needs.
Admitted & Non-admitted Markets

Supported & Unsupported Excess

Umbrella, Follow-Form Excess Over Primary, or Excess Liability

In-house Binding & Brokerage Products

Claims-made & Occurrence Forms

We can accommodate higher requirements!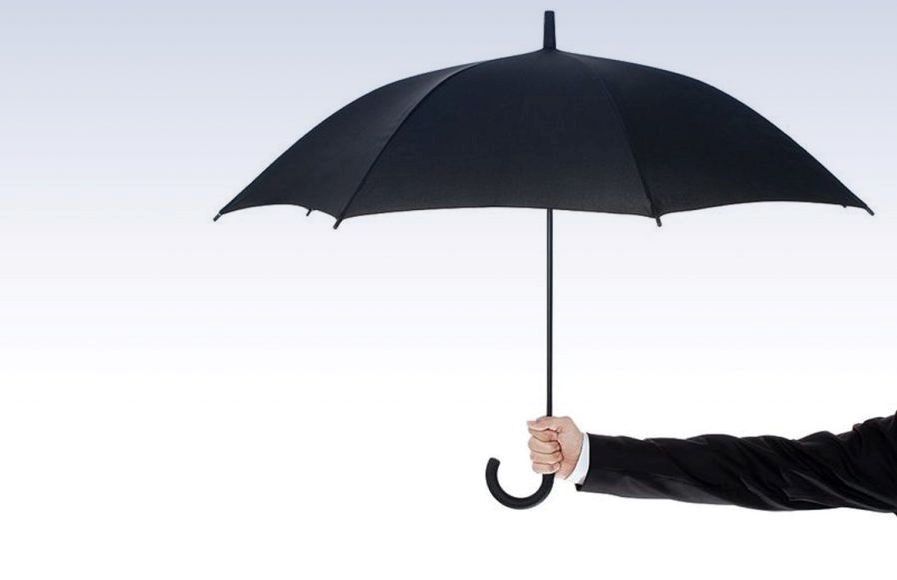 Who would benefit from an Excess policy with NPU?
OL&T accounts

Real Estate

Hotel/Motel

Property Managers

Residential & Commercial Contactors

Environmental Contractors & Consultants

Manufacturing

Welders

Restaurants

General Contractors
January & February Employee Anniversaries